Community
WFMA is a community of experts with combined experience and know-how, fuelled by passion for great customer journeys. Together we deliver marketing strategies designed to drive online performance and long-lasting relationships with customers. Join our awesome team of professional marketing community & be a part of a trendsetting agency.
Join community
I started my career in digital working for Google in geo-tagging & geo-location platform building. The domain quickly fascinated me as I continued learning and uncovering more about it.
Since then, I became a certified Paid Search Ads Expert and completed Masters in Advanced Digital Marketing. I got the opportunity to work with some global giants in the space, from TripAdvisor to Times Internet, Panasonic, and Pepsico.
Most importantly, for the past 14+ years, I have been bringing a positive impact to clients across the globe, using my knowledge in SEO and PPC and leading them into the future of digital marketing with confidence.
Contact me
Raminta
Digital Strategy - Email Marketing
Throughout my career, I had a pleasure to work within various fields across the industry, from Retail to PR to Merchandising & Wholesale and Marketing & Ecommerce where I specialise. My journey has influenced my approach to work – I look at projects from all possible angles, joining the dots of the customer journey online.
My passion for developing and executing cohesive, cross-platform growth strategies for brands has led me to work with an amazing lot of creative, curious and passionate individuals at the WFMA community where we collaborate to make exciting things happen.
Our approach is brand centred and thoughtful – we believe in long term strategies and look out for quick wins along the way. We keep brands and their stories at the core of everything we do, from strategy all the way to implementation.
Contact me
Anastasios
Social Media - Influencer Strategy
With a background in digital marketing, content creation, brand partnerships and influencer marketing, I've been helping brands across retail, fashion and the luxury industries for over six years.
I help brands find their voice in a crowded marketplace, grow on social media and guide them through strategic partnerships.
Earlier in my career, I worked for Selfridges, Conde Nast, FitFlop and Yoox Net-a-Porter, Harvey Nichols and John Lewis with exposure across categories including fashion, beauty, food and hospitality.
Contact me
Digital Communication - Styling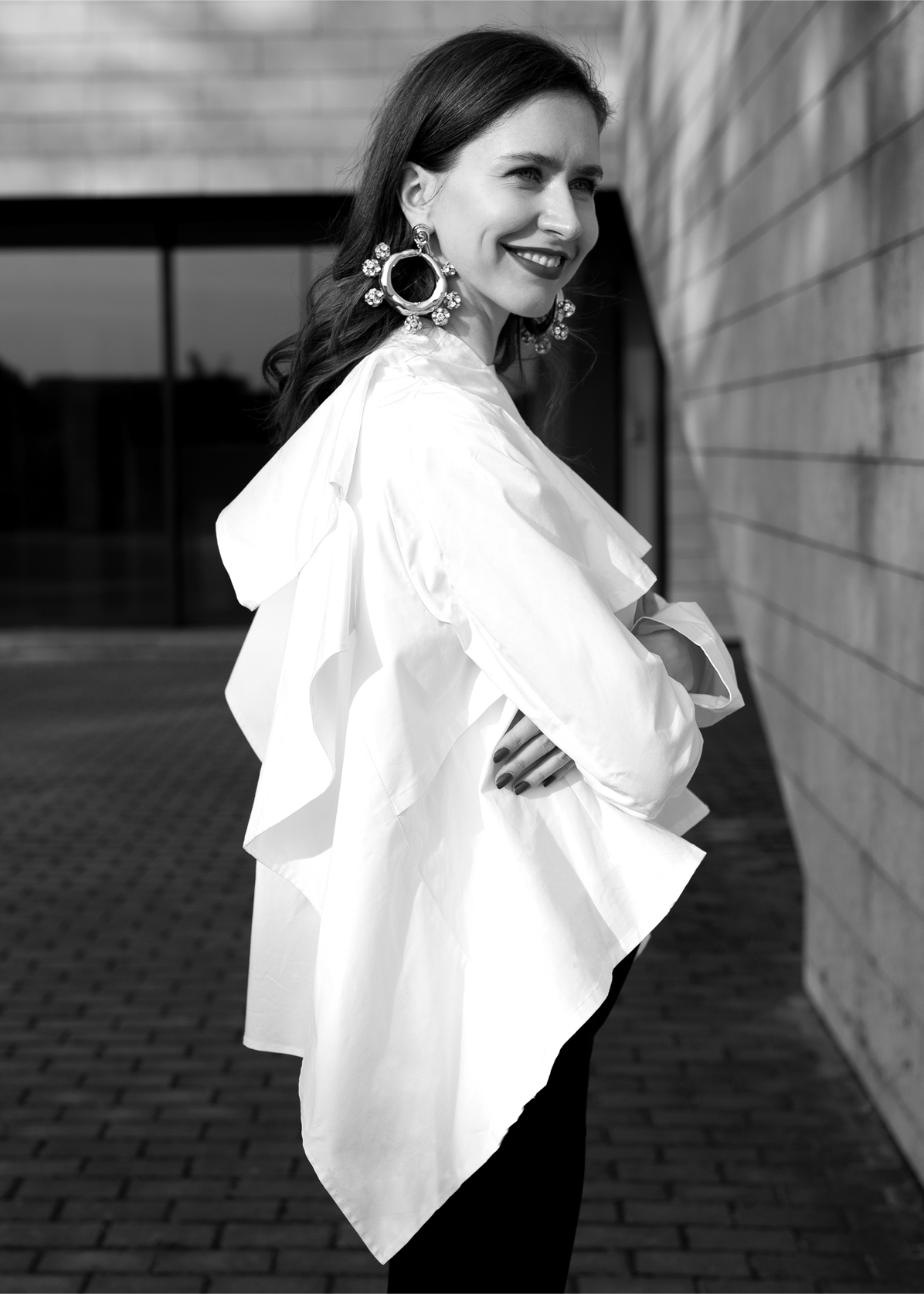 With a background in the fashion industry, I use the same creative visions to bring digital content to life.
Though I'm naturally aesthetically led, I always consider the message and meaning behind a pretty façade. Fashion is still my creative outlet, but now I'm applying my vast experience to the digital marketing arena. I unearth and focus on individual brand's strengths and create content that emphasises their uniqueness and follows their successful patterns. Creating striking content that focuses on these strengths is where my true passion lies.
I could not be happier to develop my voice and continue my journey in digital communication helping brands communicate their values together with the WFMA community of experts.
Contact me
Faith
Copywriting - Copy Editing
I'm a London-based copywriter and copy editor with over seven years' experience across fashion, lifestyle and publishing sectors. My deep understanding of these industries informs my content creation – I love nothing more than producing SEO-optimised copy to help brands communicate their core values and products, and, ultimately, improve conversion.
Primarily I work with clients on their copy – from product descriptions to blog posts, social media to homepage copy – and I also create tone of voice packs for those needing some extra direction. I have copy-edited over 40 books so I have a killer eye for detail and consistency too. Feel free to get in touch with any questions you may have.
Contact me
Alexandra
Strategic Planning - Merchandising
Pushing creativity and profitability forward through strategic planning, consulting and .com optimisation. 
I am engaged, hands-on, and love digging through data to better showcase risks and opportunities for your business! 
Years of experience in buying, merchandising, wholesale, and digital sectors allow me to determine the unique selling points,  product range strengths and weaknesses or suggest a suitable pricing strategy for your brand. 
Differentiating product, concept and brand is vital to the strategic growth of business in the busy global marketplace of today. Get in touch if you feel like your brand could do with some help in these areas.
Contact me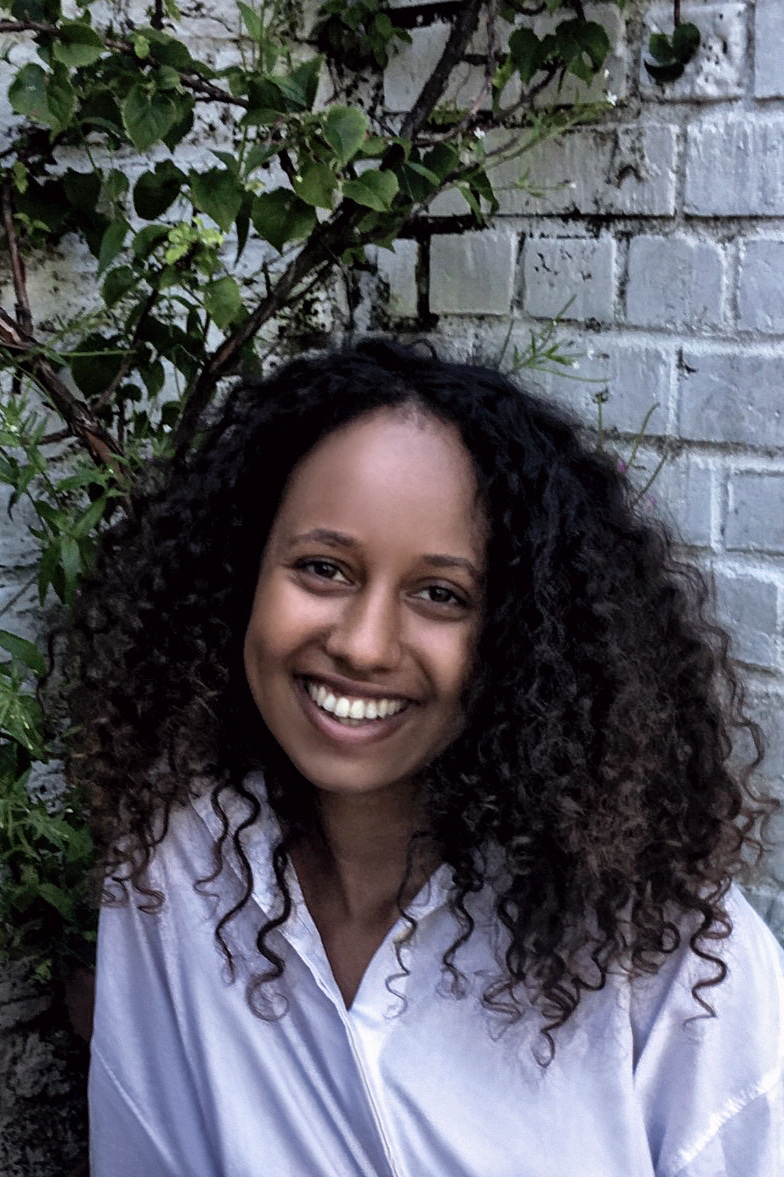 I am a London based social media professional with a combination of creative thinking and commercial skills and a huge passion for all things digital.
I've been helping brands find their feet in the world of social to reach new audiences, drive sales, showcase their work and connect with the modern consumer, through building clear strategies and strong, engaging #content.
As our world becomes ever increasingly online, customer behaviour is changing and social media is becoming more and more important in driving a seamless customer journey and should be thought about at all touchpoints.
Contact me
Gintarė
Illustration - Animation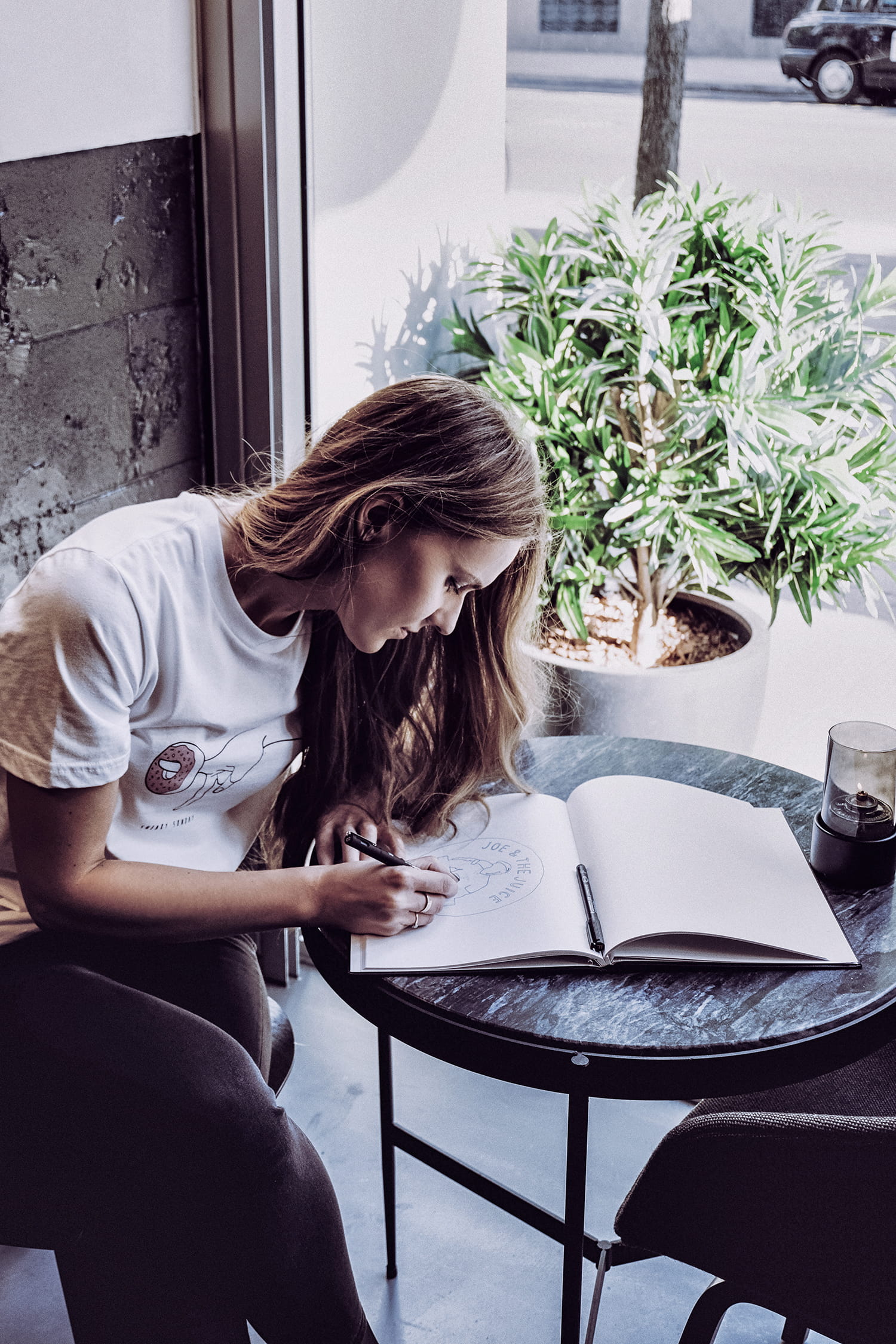 First and foremost I am a creator. I have no clear title and prefer to be driven and defined by my passions instead.
Through minimalistic illustrations, I tell stories of our everyday lives with multiple meanings and a strong sense of familiarity. I see every project as a new opportunity to combine a unique set of values, inspirations and graphic mediums in order to tell an exciting and very individual story.
Minimal Mondays is where my creative endeavours have found a home; WFMA is how this visual content could be brought to any project to make it exceptional.
Minimal Mondays created animations for wfma.agency website.
Contact me
I'm a legal geek with a goal to bring the legal terms closer to human language.
My experience in different legal sectors including professional, regulatory, commercial, contracts, data privacy & labour matters allows me to advise brands when dealing with legal matters that pop-up pretty much in every step: from launching the business to managing products, setting up a pop-up event, an online store, making sure local privacy laws are being followed when delivering marketing messages, the list goes on and on.
I have been collaborating with WFMA in respect of various business agreements and arrangements which are needed to be in place for legal clarity and any risk mitigation. Together with WFMA, we deliver a product that follows local and global regulations, allowing brands to concentrate on delivering amazing experiences and products. 
Contact me