The Manifest Celebrates WFMA as Best B2B Partner in South Africa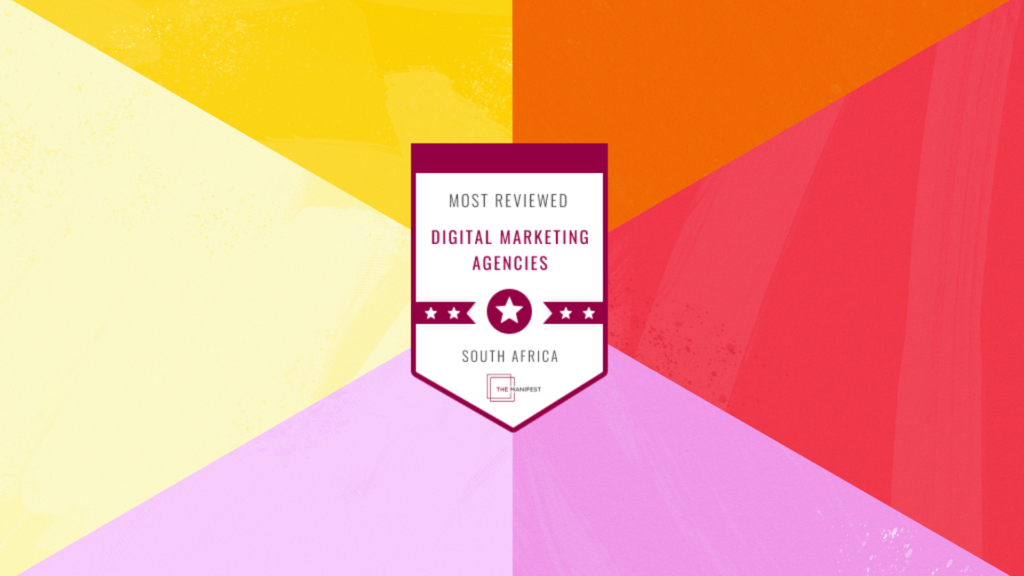 At WFMA agency, we give you bulletproof strategies to help your business navigate the vast digital landscape. Founded in 2017, our teams are passionate about creating long-lasting relationships and impactful solutions. We offer tailored services that allow businesses to seamlessly and effectively scale. We set out on a mission to help brands achieve their goals through our 360-degree strategy comprising branding, digital communication, and marketing campaigns.
Today, we're incredibly excited to announce to all of you that we've recently been highlighted on The Manifest! According to their first-ever company awards, WFMA is among the top recommended digital marketing and digital services companies in South Africa this 2022!
Great advertising and e-commerce growth ideas, plus concrete and clear action plan were suggested by the WFMA team. Raminta is always willing to help in all emergencies and goes the extra mile while doing it. We find the monthly calls instrumental in which we are presented with interesting statistics and practical tips. The WFMA team members are incredibly kind, we enjoy working with them on growing our online part of the business.
Eglė, Brand Manager at Maria Galland
To honour this extraordinary moment, we're going to take a moment to credit each and everyone who helped make this a reality for us. It's been a great honour working with amazing clients like Ermitažas, BlokoBloko, IFS Financial Management, Maria Galland and others. Their success is what helped us shine and achieve this award.
Thank you so much to all our clients who supported us and reviewed us. We owe this amazing moment to your trust. To more exciting opportunities ahead!
Have a question that we can help with? Connect with us. Let us know more about your project and we'll be in contact as soon as we can.